Plastic Surgical Elevators
Showing 1 to 2 of total 2 results
The Plastic Surgical Elevators are used for scraping, elevating the periosteal layers from bones in general surgery. These instruments aid in reconstruction, restore or alter body parts during surgery. Plastic Surgery Elevators are usually versatile tools and can play a vital role in ENT procedures too. These elevators are designed with a slightly curved blade that allows the surgeon for navigation along with a resistant handle that provides a firm grip. The surgeons use such elevators according to the requirement of the surgery. These instruments are made of 100% medical-grade stainless steel. Moreover, their lightweight, rustproof, and long-lasting qualities make them the most loved and useful tool.
GerMedUSA offers a wide variety of Plastic Surgical Elevators with multiple variations. These are user-friendly and may help in reducing errors in the operating room. Our equipment is ideal to be a part of your amazing surgical kit.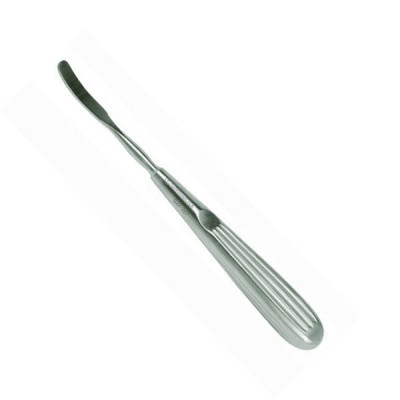 Joseph Periosteal Elevator is used in nasal reconstruction procedures. It is crafted from high-grade ...
Multiple SKUs Available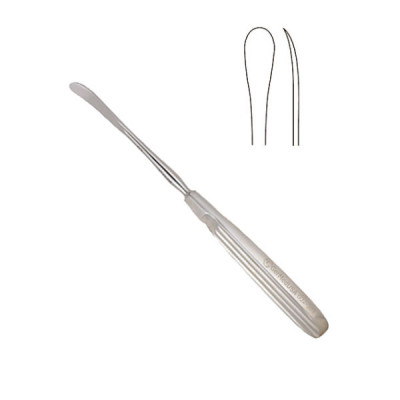 Cottle Skin Elevators are commonly used in plastic and orthopedic surgeries. It is used to elevate t ...