Tap
Showing 1 to 1 of total 1 results
The Tap is used to pre-thread the bone. This orthopedic instrument is ideal for creating a channel for insertion.
These taps have the following features:
• Multiple sizes
• Calibrated
• Short Thread
The depth of the taping may vary in bones, and tapping can be made according to the depth of the bones.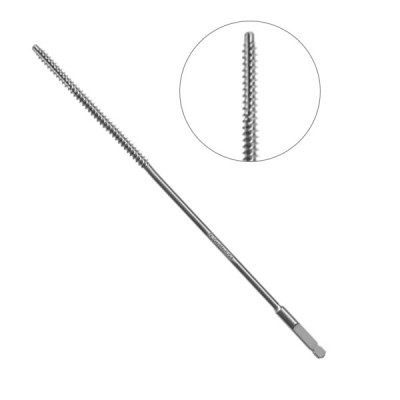 Bone Tap Bit is an excellent instrument used to create a threaded channel in bone for a fixation scr ...
Multiple SKUs Available