Richardson Retractors
Showing 1 to 1 of total 1 results
Richardson Retractors are used for chest and abdominal surgery. The curved blade helps in holding back the tissues. They are available in multiple features.

Here are some of the features:
• Double Ended
• Curved Concave Blades
• Ergonomic Handle
• German Stainless Material
• Different Blade Dimensions

These retractors are available in a set of two to make the surgical procedure as efficient as possible.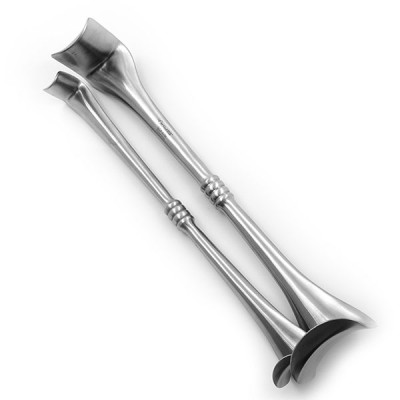 The Richardson Eastman Retractors Double Ended Set of Two 10" is a surgical instrument used to hold ...