Mouth and Throat Suction Tubes
Showing 1 to 3 of total 3 results
The Mouth and Throat Suction Tubes are versatile surgical instruments used for removing vomit and secretions from the nose and throat. These tools can also be used for vacuuming mouth liquid from the mouth cavity. The features include a curved profile along with a fluid collection tube and a sturdy handle. The most popular styles are Yankauer Suction Tube, Andrews Pynchon Suction Tube, Pynchon Suction Tube, and Yankauer Suction Tip.
The body of the tool is made of fine quality 100% medical-grade German stainless material. The instruments are reusable, rustproof, and robust that do not bend easily. Without afflicting nearby muscles, these tubes are ideal for cleaning the surgical site. The unique designs are ideal for quick and easy cuttings. Thus, we offer Mouth and Throat Suction Tubes with multiple variations that are perfect to be a part of your surgical kit.
At GerMedUSA, we are providing the best possible quality for every instrument. Our surgery instruments and tools are accountable for saving your patient's lives. We adore our work, made standards that meet your necessities. We care about the positive results and their impact on the healthcare industry, patients, and customers.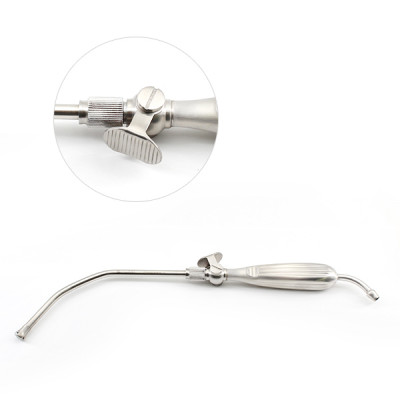 Yankauer Suction Tube is also known as an oral suctioning tool and is widely used in various medical ...
Multiple SKUs Available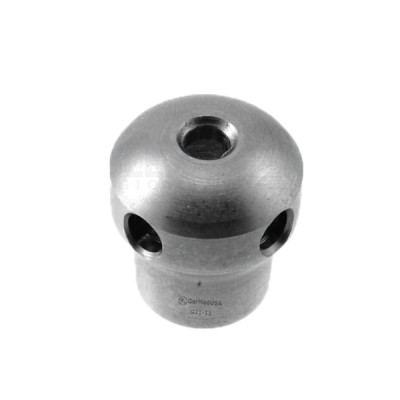 Yankauer Suction Tube Replacement tip is widely used during oral suctioning procedures. The tips hav ...