Grasping Forceps
Showing 1 to 3 of total 3 results
Grasping Forceps are designed to hold or grasp tissues or organs during multiple orthopedic surgeries. Below are some variations of these orthopedic graspers:
• Grasper Rongeur
• Orthopedic Grasper
• Hoen Grasping Forceps
Our high-quality instruments are what is our privilege, which is nothing less than "SUPERIORITY." So let us know; we will help you in getting customization instruments accordingly.
Grasper Rongeur is a highly versatile surgical instrument and is widely used to rongeur tissues or s ...
Multiple SKUs Available
Orthopedic grasper uses a serrated tip to ensure a firm grip on the meniscus. It is made of premium ...
Multiple SKUs Available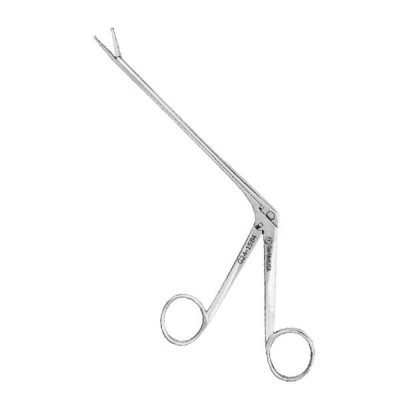 Hoen Grasping Forceps are used in multiple surgical procedures due to their unique design. These ort ...