Uvula Retractors Mouth and Throat
Showing 1 to 2 of total 2 results
Uvula Retractors are surgical instruments used during ENT and oral procedures to elevate the soft palate. They help in deviating the uvula, which allows the surgeon better access to the pharyngeal tonsil.
Here are some of the types:
• Love Uvula Retractor
• Lothrop Uvula Retractor
These retractors are autoclavable. They can withstand environmental changes.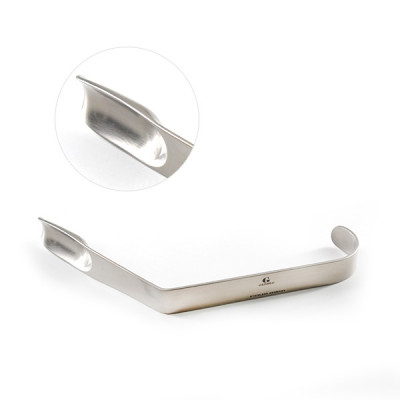 Love Uvula Retractor is widely used in oral and ENT surgery. It is crafted from high-grade German su ...
Multiple SKUs Available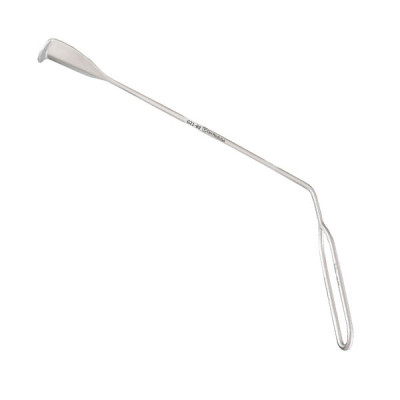 Lothrop Uvula Retractor is used for oral and throat surgical procedures. The highly polished finishi ...