Neurological and Reflex Hammers
Showing 1 to 3 of total 3 results
Neurological and reflex hammers are excellently used for multiple neurological surgery cases. A neurological and reflex hammer is a surgical tool that physicians use to assess deep reflexes in the tendons. To detect irregularities in the central or peripheral nervous system, checking for reflexes is an essential part of the neurological routine physical. Reflex hammers can also be used to percussion in the chest.
The instrument body is manufactured from high-grade German surgical stainless steel and thus can be reused after sterilization. Very low maintenance is required due to having high tensile strength and resistance against environmental changes. This metal keeps it lightweight and rustproof. You can use these instruments for a long-term duration.
GerMedUSA has brought the solution to all surgeons around the globe. This tool offers all the instruments that support neurosurgeries at every level. With the proper guidance and research of experts, we have structured this vast range of equipment with a huge instrument variety. Without comprising upon the quality of the material, German forged stainless steel has been used to produce every instrument.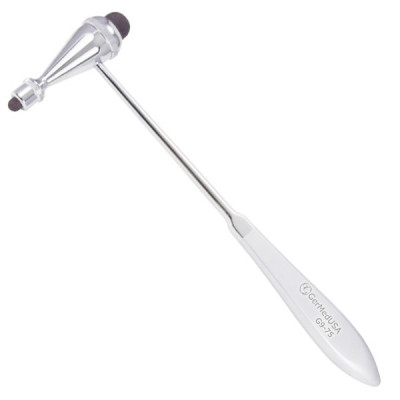 Neurological and Reflex Hammer is a medical instrument used to test deep tendon reflexes. These inst ...
Multiple SKUs Available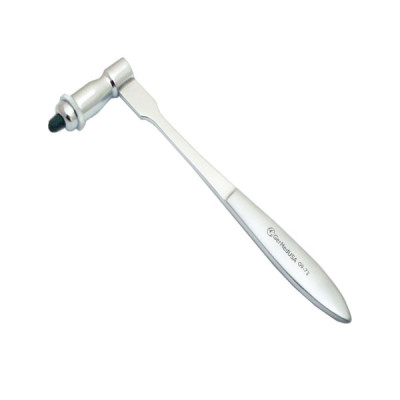 Traube Percussion Hammer is used to check reflex and pressure in the stomach area. These instruments ...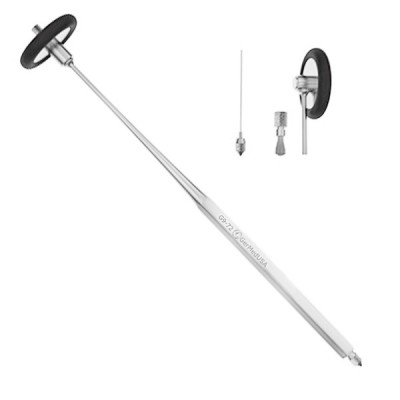 Rabiner Percussion Hammer is used to diagnose deep tendon reflexes. These instruments are made from ...