Finochietto Needle Holder
Showing 1 to 1 of total 1 results
Finochietto Needle Holder is commonly used in OB/GYN surgical procedures for holding and driving suturing needles through sensitive tissues. It also plays an important role in colorectal anastomosis.
Here are some of the features:
• Strong Angled Jaws
• Reusable after Sterilization
• Finger-ring Handles
• Ratchet lock Mechanism
• Lightweight Body
This tool is manufactured with a surgical-grade German forged stainless structure that keeps it safe from rust and corrosion.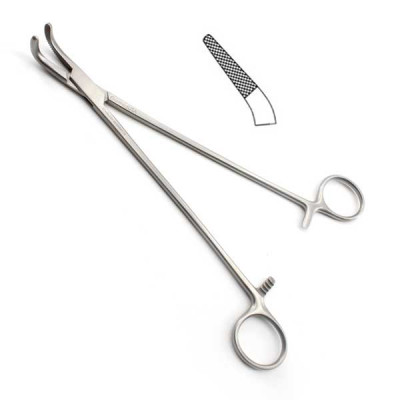 Finochietto Needle Holder is made for holding suture needles during several surgical procedures. It ...