Nasal Osteotomes
Showing 1 to 1 of total 1 results
Nasal Osteotomes are most commonly used during rhinoplasty procedures. They are used to cut, dissect and excise the osseocartilaginous tissue of the bony dorsum. Here are some of the types:
• Lambotte Osteotomes
• Cottle Bone Leve
They come with a long ergonomic handle that is easy to use and provides optimal control over the instrument.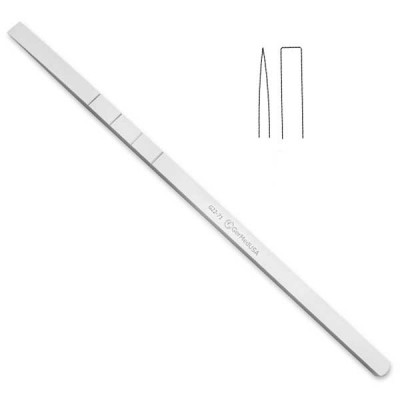 Nasal Osteotomes are commonly used in soft bone and tissue surgery and septorhinoplasty. It comes in ...
Multiple SKUs Available