Kelly Forceps
Showing 1 to 2 of total 2 results
Kelly Forceps ensure a firm grip over the blood vessels and tissues during the surgery. Its serrated jaws perform hemostasis without the risk of slippage.
Here are some of the types:
• Kelly Hemostatic Forceps
• Ranking Kelly Forceps
These forceps are manufactured with premium-grade German stainless material that keeps them strong and stable.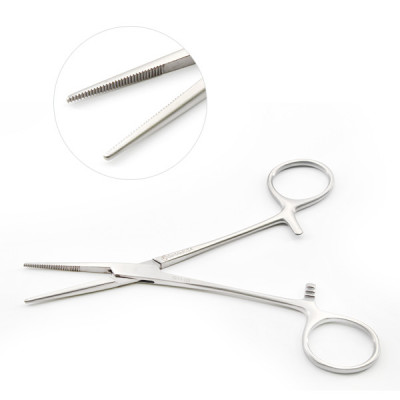 Kelly Hemostatic Forceps are widely used to clamp large and delicate blood vessels, dissect soft tis ...
Multiple SKUs Available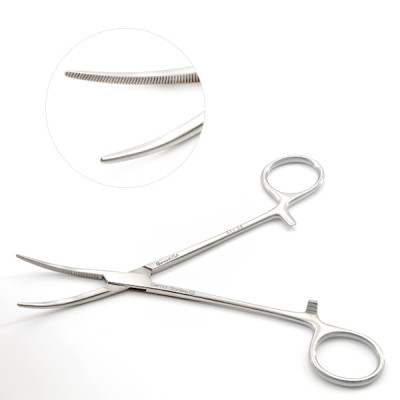 Rankin Kelly Forceps are primarily used for clamping and manipulating fatty and large tissues. These ...
Multiple SKUs Available