Mouth and Throat Dilators
Showing 1 to 2 of total 2 results
The Mouth and Throat Dilators are used to open an aperture or to expand the width and depth of the surgical site. When the aim is to affect the expansion of a structure or to create elasticity, this tool works amazingly. The features include two finger-ring comfortable handles and either two or three blunt blades. A variety of dilators are used for maneuvering to meet the surgical specialties. These tools are made of 100% medical-grade German stainless steel. So they are lightweight, reliable, and durable. The autoclavable design of the dilators make them easy to be cleaned and sterilized. The environmental changes, heat, and pressure do not affect the body of instruments. Therefore, GerMedUSA has designed and manufactured Mouth &Throat Dilators along with multiple variations to facilitate users. Our extraordinary amazing range of equipment is perfect to be a part of your surgical kit.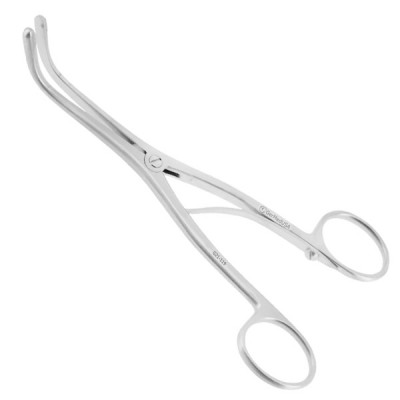 Trousseau Tracheal Dilator is a single spring, non-ratcheted, and finger ring instrument and is wide ...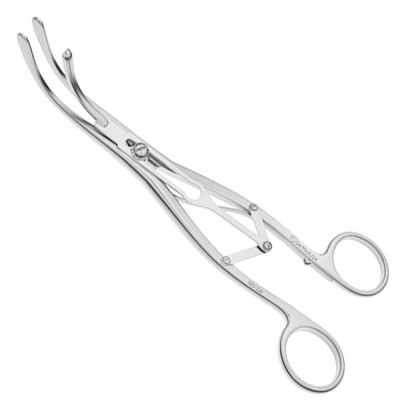 Laborde Tracheal Dilator is an incredible surgical instrument and is widely used to dilate or widen ...