All instruments are for Human Surgical use only, if looking for Veterinary Instruments, please visit
GerVetUSA.com
, for Human Dental Instruments please visit
GerDentUSA.com
. (
Dismiss
)
Get Discount
on Your Next Order
Showing 1 to 1 of total 1 results
Ferguson Gallstone Scoop is used to remove gallstones from the tubular ducts during surgical procedures. Here are some of them:
• Double Ended
• Multiple Sizes
• Spoon-Shaped End
• German Stainless
The double-ended feature of this instrument increases its functionality and makes it ideal for complex surgical procedures.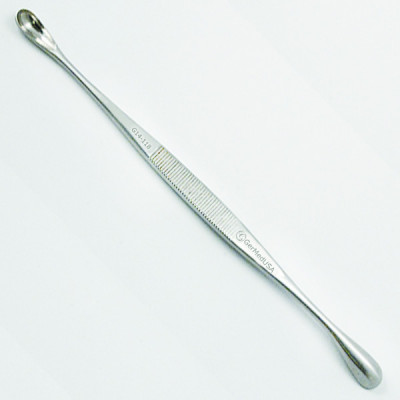 Ferguson Gallstone Scoop Double Ended is a double-ended and delicate instrument with spoon-shaped ti ...
Multiple buying options, see details to choose according to your needs.