Ferguson Gallstone Scoop
Showing 1 to 1 of total 1 results
Ferguson Gallstone Scoops use double-ended scoops for the extraction of gall stones from tubular ducts. The tools are available in a variety of sizes to fit a wide range of cases. The development of medical technology has encouraged a much more detailed diagnosis. Such equipment can be used during the process to provide grasping and access. The instruments are all accurate, robust, and sharp. This tool includes equipment that can be used to include monitoring and accessibility during the operation.
GerMedUSA is providing an extensive range of surgical instruments with excellent sizes, styles, and variations. We are also offering these amazing instruments at the lowest rates to accommodate you. All these instruments are sharp and robust.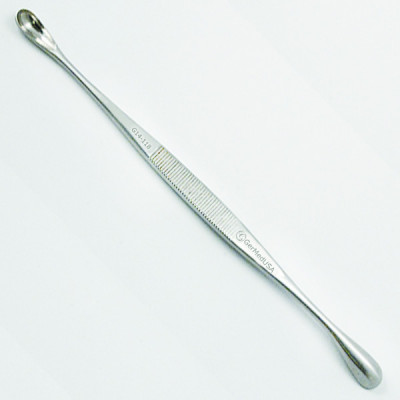 Ferguson Gallstone Scoop Double Ended is a double-ended and delicate instrument with spoon-shaped ti ...
Multiple SKUs Available