All instruments are for Human Surgical use only, if looking for Veterinary Instruments, please visit
GerVetUSA.com
, for Human Dental Instruments please visit
GerDentUSA.com
. (
Dismiss
)
Get Discount
on Your Next Order
Showing 1 to 3 of total 3 results
Mixter Scissors are used in multiple surgical procedures for cutting tissues. Their ergonomic finger-ring handles provide better control over the surgical instrument.
Here are some of the types:
• Mixter Scissors
• Nail Scissors 3 1/2" Curved Blades Chrome
These scissors have specially designed blades that are ideal for an atraumatic surgical experience.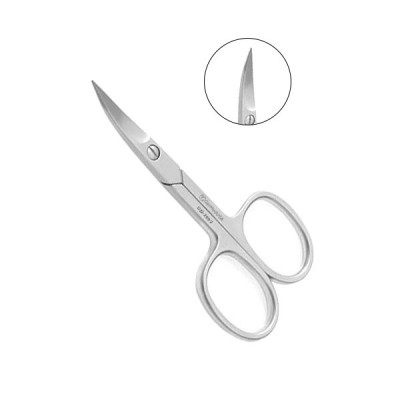 Surgical Nail Scissors are made for cutting fingernails and toenails. Moreover, it is used in manicu ...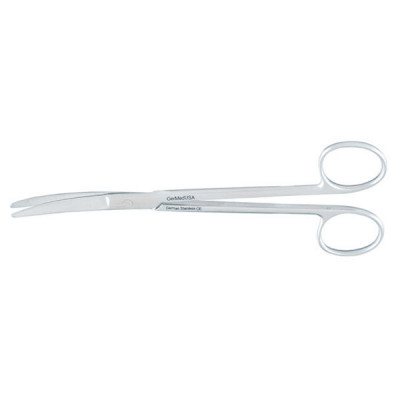 Mixter Scissors are also known as ring hemostatic scissors, which are made to use in obscured surgic ...
Multiple buying options, see details to choose according to your needs.