Bone Impactor
Showing 1 to 1 of total 1 results
Our Bone Impactors are designed to tap bone grafts and bone parts in place with less trauma. The high-quality orthopedic impactors are also helpful for the insertion of implant devices, i.e., acetabular cups.
We offer finest surgical instruments manufactured from German surgical stainless material. All instruments are ideally used for long-term duration.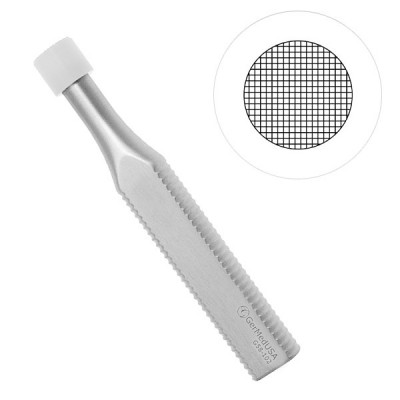 Bone Impactor is specifically manufactured of stainless steel and is widely used in orthopedic surgi ...
Multiple SKUs Available