Gynecological Scissors
Showing 1 to 2 of total 2 results
The Gynecological Scissors are versatile surgical scissors widely used in gynecology and obstetrics surgical procedures. They are used for cutting and dissecting the umbilical cord after birth, vessels, and uterine ligaments. The scissors' features include finger-ring handless, long shaft, and straight, curved, or angled inserts. These scissors play a vital role in getting the optimum level of women's well-being and reproductive health conditions. All sizes are not equal. Therefore, a variety of styles and sizes are used according to the required surgery.
We offer a wide range of gynecological instruments for obstetricians and gynecologists, providing female reproductive, pregnancy, and childbirth treatment globally. Our streamlined selection of GYN scissors is perfect for multiple gynecological surgeries. The body of the equipment is made of 100% medical-grade stainless steel. These retractors safely and gently adjust organs and tissues to expose the underneath surgical area. They are lightweight, rust-free, and reliable.
Therefore, GerMedUSA offers an extensive range of Gynecological scissors with multiple variations. Our surgical scissors are ideal to be a part of your unique surgical kit. Our advancement in medical devices has allowed a much more comprehensive diagnosis. You can also find customized instruments of your choice if you need to fulfill your personal surgical need.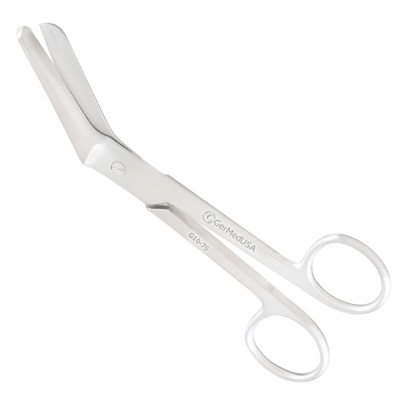 Braun Episiotomy Scissors are highly versatile surgical instruments and are used in episiotomy proce ...
Multiple SKUs Available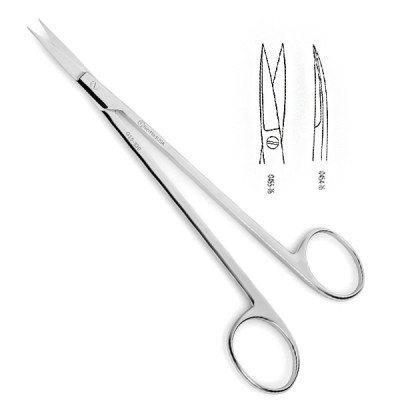 Kelly Uterine Scissors are used for cutting delicate tissues and internal organs during surgical pro ...
Multiple SKUs Available