Nasal Retractors
Showing 1 to 2 of total 2 results
Nasal Retractors can retract soft tissues during rhinoplasty procedures to provide the surgeon a better view of the surgical site. Here are some of the types:
• Cottle Ball End Retractor
• Cottle Joseph Retractor
Nasal Retractors come with two balls/sharp prongs, a serrated handle, and a slender shaft. They are ideal for an atraumatic retracting process.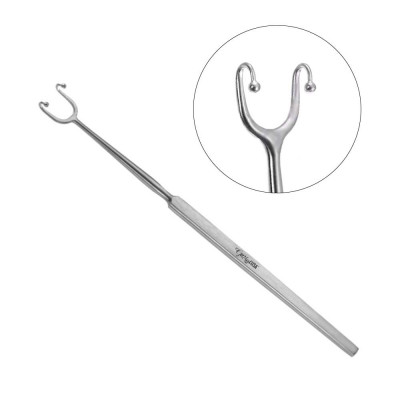 The Cottle Ball End Retractor is a surgical instrument that is used to hold tissue out of the way du ...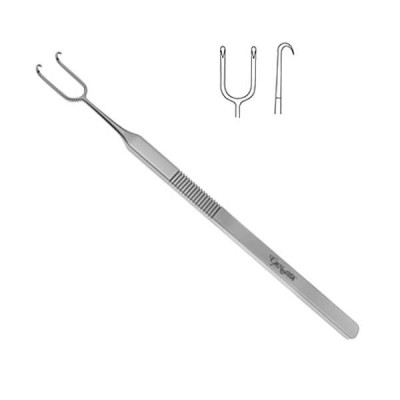 The Cottle Joseph Retractor is a double-ended surgical instrument commonly used in rhinoplasty and n ...