Nasal Retractors
Showing 1 to 2 of total 2 results
The Nasal Retractors are incredible surgical instruments used for retracting soft tissues during rhinoplasty procedures. The features include two ball prongs, a serrated handle, and a slender robust shaft. Some patterns have smooth ball prongs and some have sharp prongs. The autoclavable design is ideal for retraction while performing nasal surgery. The body of the osteotomes is made of 100% medical-grade German stainless steel. They are reusable, rustproof, and robust that do not bend easily. These are lightweight and do not hurt the user's hand, palm, or wrist. They are extremely incredible tools that ensure unparalleled surgeries. The special designs of retractors are ideal for non-slippery and firm holdings. Thus, GerMedUSA offers Nasal Retractors with multiple variations that are perfect to be a part of your surgical kit.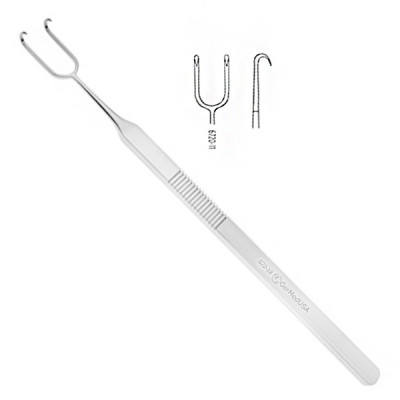 Cottle Ball End Retractor is used for a wide range of plastic surgical procedures. This plastic surg ...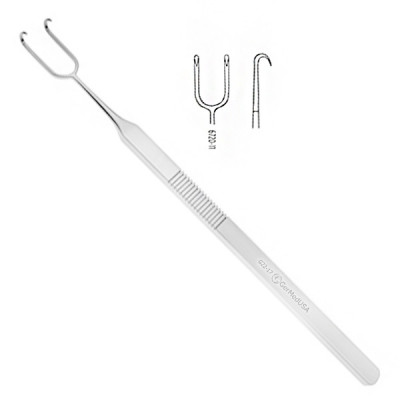 Cottle Joseph Retractor is used in plastic surgical procedures. This plastic surgery instrument is u ...