Babcock Beasley Forceps
Showing 1 to 1 of total 1 results
Babcock Beasley Forceps are used for holding delicate tissues. They are used in intestinal surgical procedures. Here are some of the features:
• Reusable
• Autoclavable
• Cross-Pointed Tips
• German Stainless Steel
These forceps are made from high-quality German stainless steel that keeps them safe from rust and corrosion.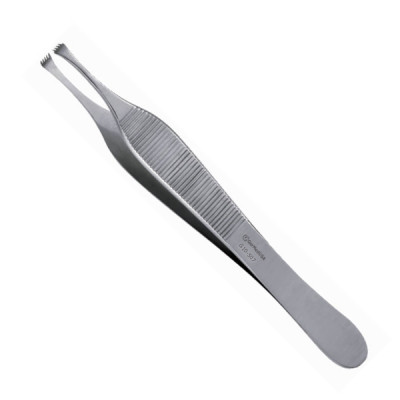 Beasley Babcock Tissue Forceps are used for holding tissues while suturing. The delicate design make ...