Ryder Needle Holders TCI
Showing 1 to 3 of total 3 results
Ryder Needle Holder TCI is used to hold and drive needles through tissues during the suturing procedure. They contain tungsten carbide inserts.
Here are some of the features:
• Multiple Sizes
• Cross Serrations
• Ratchet Mechanism
• Tungsten Carbide Inserts
These needle holders come with the cross-serrated surface that provides a good grip over the needle.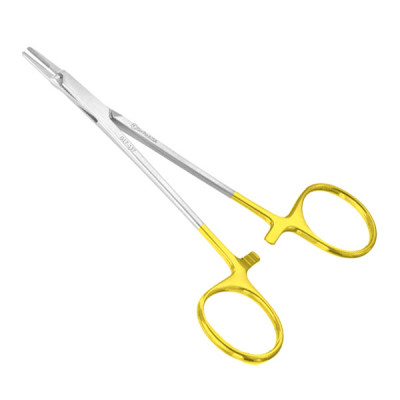 Ryder Needle Holder (French Eye) is a highly unique surgical instrument made up of German surgical s ...
Multiple SKUs Available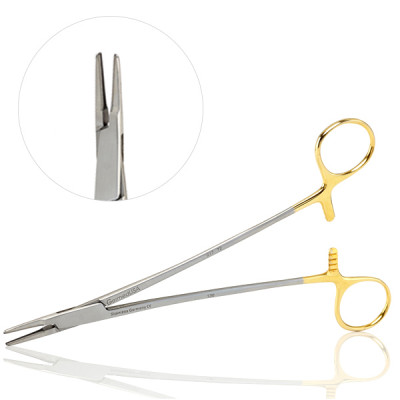 The instrument has narrow and cross-serrated tips allowing the use in the areas where needle holders ...
Multiple SKUs Available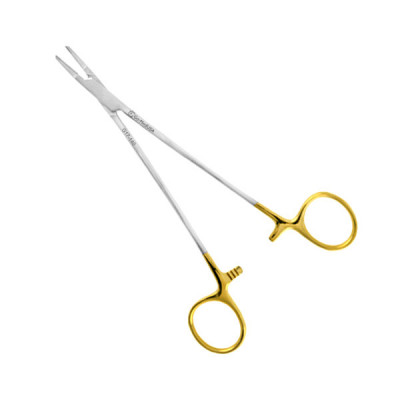 Mini Ryder Needle Holder is designed for holding small sutures. It is made up of stainless steel wit ...
Multiple SKUs Available