Eye Retractor
Showing 1 to 3 of total 3 results
The Eye Retractors are incredible surgical instruments, are commonly used for retraction in ophthalmic surgeries. Generally, they help retain eyelids, sac, iris, and other eye structures. This handheld retractor is considered ideal for moving away eye structure safely. This ophthalmology retractor is widely used to hold back delicate tissues or hold tissues in smaller surgical areas. The feature of fenestrated hook tip ensures atraumatic applications. They are scientifically designed and manufactured with 100% German medical-grade stainless steel. The instruments are rustproof and lightweight. These surgical retractors can be used in multiple surgeries if appropriately sterilized. Heat, pressure, and environmental changes do not affect the body of the instrument. Moreover, they reduce the time of the operating room surgeries. They are reusable and can be used after sterilization.
We have multiple patterns to accommodate multiple eye surgical procedures: Desmarres Lid Retractors, Lacrimal Sac Retractor, and Mcgannon Iris Retractor. All these retractors are manufactured while considering the need for ophthalmological procedures.
Keeping in view, GerMedUSA offers an extensive range of Eye Retractors with multiple variations. Our Retractors are perfect to be a part of your unique surgical kit for years. This equipment can be used for providing visualization and access during the medical procedure. The instruments we provide are reliable, sturdy, and sharp.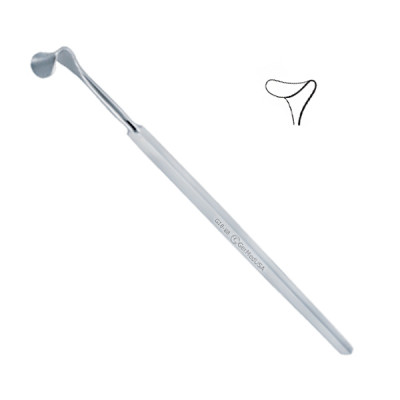 Desmarres Lid Retractors are widely used to isolate patients' eyelashes and eyelids from the injecti ...
Multiple SKUs Available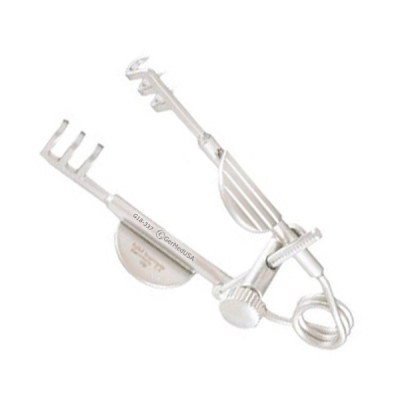 Lacrimal Sac Retractor is used in oculoplastic procedures. It is also used to expose the lacrimal sa ...
Multiple SKUs Available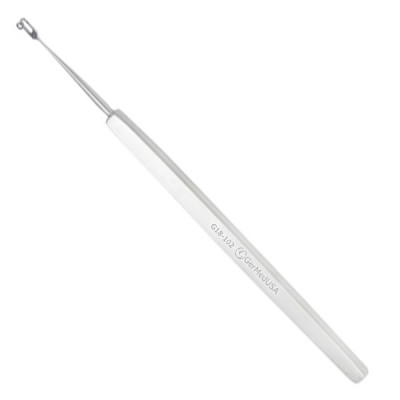 Mcgannon Iris Retractors are used to hold back delicate tissue in small surgical sites. This eye ret ...