Eye Retractor
Showing 1 to 3 of total 3 results
Eye Retractors are used for the purpose of tissue retraction in ophthalmic surgeries. They retain eyelids, sac, iris, and other eye structures.
Here are some of the types:
• Desmarres Lid Retractors
• Lacrimal Sac Retractor
• Mcgannon Iris Retractor
These are handheld tools with fenestrated hook tips to hold delicate tissues in small surgical areas. They are manufactured with 100% German medical-grade stainless steel.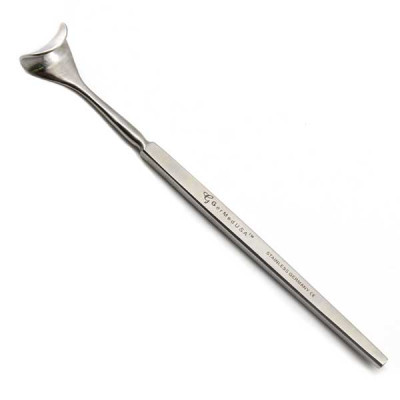 Desmarres Lid Retractors are widely used to isolate patients' eyelashes and eyelids from the injecti ...
Multiple SKUs Available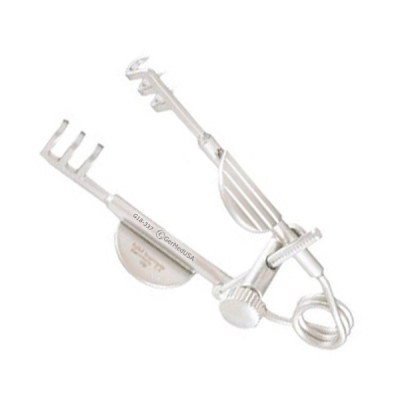 Lacrimal Sac Retractor is used in oculoplastic procedures. It is also used to expose the lacrimal sa ...
Multiple SKUs Available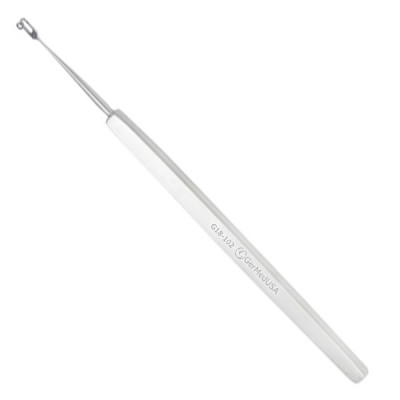 Mcgannon Iris Retractors are used to hold back delicate tissue in small surgical sites. This eye ret ...