Iris Scissors
Showing 1 to 2 of total 2 results
Iris scissors are helpful in ophthalmic surgical procedures. They feature two short sharp blades with a long shank and finger ringer handle that enhances control during the surgery. We have specially crafted German Stainless steel left hand iris scissors in both straight and curved designs with multiple variations.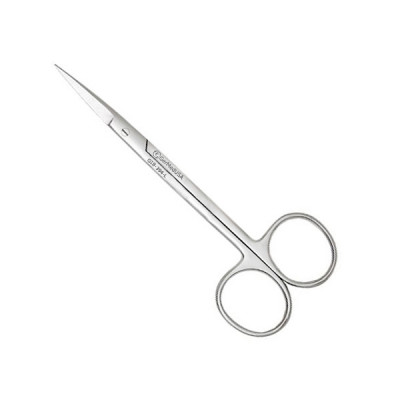 Iris Scissors Curved Left Hand is made for the sharp dissection of delicate tissues. This instrument ...
Multiple SKUs Available
Iris Scissors Straight Left Hand is specially designed for the sharper dissection of the sensitive t ...
Multiple SKUs Available