Jewelers Forceps
Showing 1 to 2 of total 2 results
The Jewelers Forceps are incredible surgical instruments used to grasp tissues in microsurgical procedures. Most commonly, they are known as microvascular instruments that deal with small vessels. When the aim is to save the extremely delicate tissues, these micro forceps are considered ideal. The features include a tweezers-like body along with extra-fine straight, angled, or curved tips. The fine quality 100% medical-grade German stainless steel body of the forceps can be sterilized easily. Environmental changes, heat, or pressures do not affect them. They are rustproof, strong, and exceptionally balanced. Without making errors or slippage, these tools aid in firm holdings. The special autoclavable designs are ideal for saving time and money of the users. Thus, GerMedUSA offers Jeweler Forceps with multiple variations that are perfect for your surgical kit.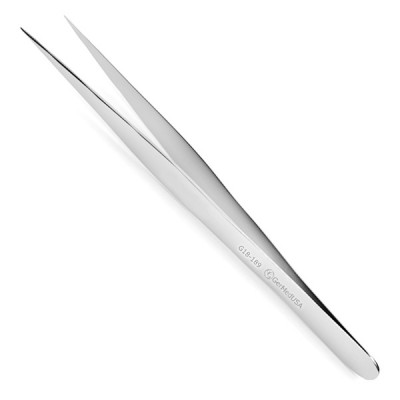 Jeweler's Forceps are known as handheld surgical instruments and are used to lift or grasp tissues d ...
Multiple SKUs Available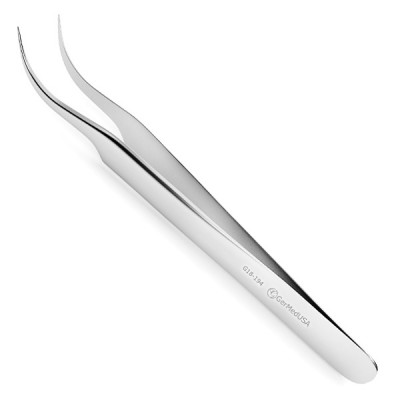 Jeweler's Forceps are used to lift or grasp tissues during surgical procedures. They come up with mu ...
Multiple SKUs Available