Bone Burs
Showing 1 to 1 of total 1 results
Our Bone Burs are designed to reshape, excavate or excise fragments of bone during orthopedic procedures, including podiatric surgeries.
The significant features are:
• Standard Pattern
• Premium Grade
• Multiple Sizes
GerMedUSA Inc. offers the finest and precise instruments to smoothen your surgical experience.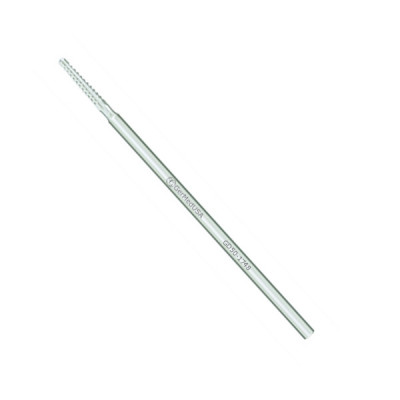 Shannon Handpiece Bone Burs are used in excavation, perforation, and incision of the bone fragments ...
Multiple SKUs Available