Bone Burs
Showing 1 to 1 of total 1 results
Our Bone Burs are designed to reshape, excavate, perforate, or excise fragments of bone during orthopedic procedures, including podiatric surgeries. The long shank allows for easy and proper connection to the contra-angle handpiece. Our bone burs make easy bone contouring and reshaping.
GerMedUSA Inc. offers the finest and precise instruments to smoothen your surgical experience.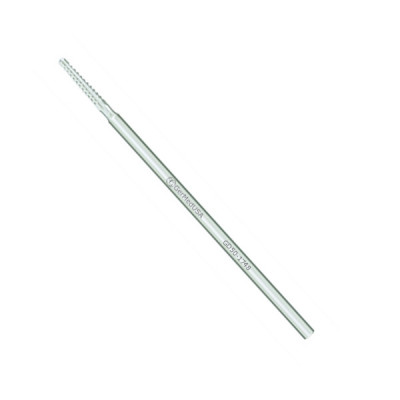 The Shannon Handpiece Bone Burs are made up of premium stainless steel.
Multiple SKUs Available