All instruments are for Human Surgical use only, if looking for Veterinary Instruments, please visit
GerVetUSA.com
, for Human Dental Instruments please visit
GerDentUSA.com
. (
Dismiss
)
Get Discount
on Your Next Order
Showing 1 to 1 of total 1 results
Rib Shears are surgical instruments used in cardiothoracic surgeries to cut bones, especially ribs. They absorb the shock of the cut and provide an atraumatic experience.
Here are some of the types:
• Gluck Rib Shears
• Stille Giertz Rib Shears
• Bethune Rib Shears
Rib shears are available in multiple sizes and styles. They are manufactured with German stainless material.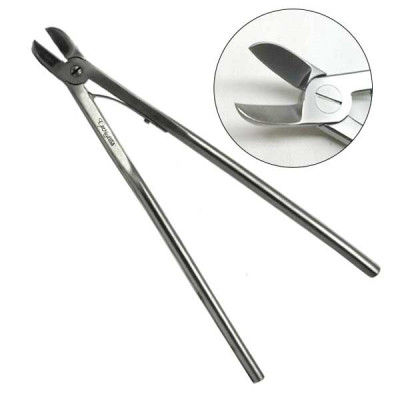 Rib shears are a surgical instrument and used in many surgical operations. They are used to open che ...
Multiple buying options, see details to choose according to your needs.