Instruments Holder
Showing 1 to 2 of total 2 results
An instrument Holder is an idea to keep the forceps and other tools in an open place. Holding the medical supplies sorted and easy to reach is a critical step in ensuring optimum operational effectiveness. Picking the correct instrument holder to meet your needs is equally essential since the right medical organization tools will save you time and make the work simpler as a practitioner. GerMedUSA has obtained all the equipment required to perform various surgeries. Our instruments are made from high-grade material to increase durability and longevity. We have created this exclusive instrument with the help of professionals. Our advancement in medical devices has allowed a much more comprehensive diagnosis. We have worked hard to make general surgery instruments and other tools for various medical conditions to be developed.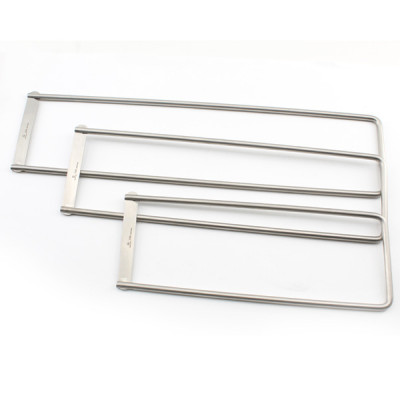 Instrument Holder is made from German surgical stainless steel and is used to hold the surgical inst ...
Multiple SKUs Available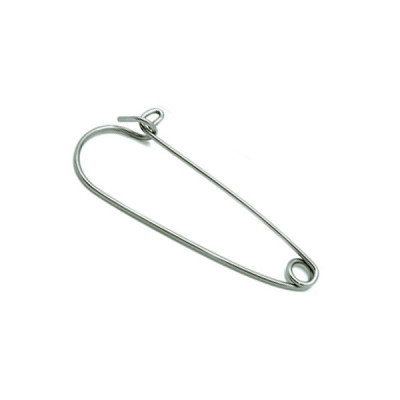 Forceps Holder is widely used to hold all forceps during surgical procedures. It is also used to gra ...