Baumgartner Needle Holder
Showing 1 to 2 of total 2 results
The Baumgartner Needle Holder is an incredible surgical instrument used to hold large and dense suturing needles. The features include full inserts along with finger-ring handles and ratchet lock technology. The inserts are available in both stainless steel and tungsten carbide metals. They are ideal to be used in trunk and limb surgeries of the body. The tungsten carbide is better than stainless steel because it is firm and does not allow it to move or slip during the suturing process. The body of the equipment is made of 100% medical-grade German metals. The Baumgartner Needle Holder is lightweight, rustproof, and robust. It is exceptionally balanced and aids in providing confidence to the user in the operating room. Moreover, they can be used after sterilization. Therefore, GerMedUSA offers an incredible Baumgartner Needle Holder with multiple variations. Our surgical instruments are ideal to be a part of your everyday surgical kit.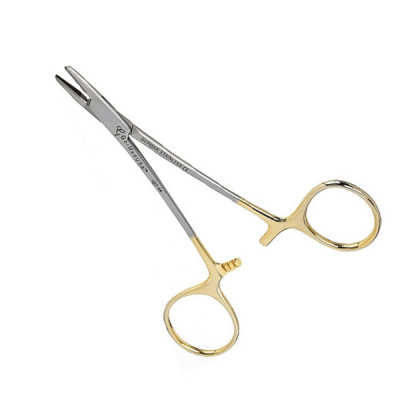 Baumgartner Needle Holder is used to hold suture needles during surgical procedures or suturing. It ...
Multiple SKUs Available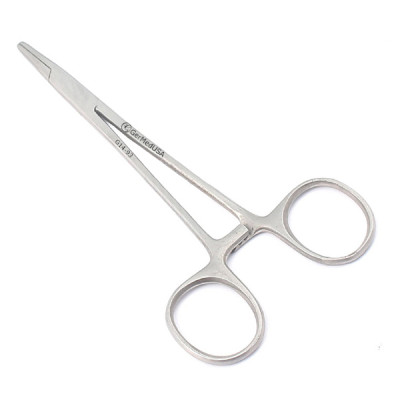 Baumgartner Needle Holder is widely used for holding long needles and dense suture material. The ins ...
Multiple SKUs Available