Baumgartner Needle Holder
Showing 1 to 2 of total 2 results
Baumgartner Needle Holder is used to hold dense and large suturing needles during a surgical procedure. Their surgical-grade German forged stainless structure makes them resistant to rust and corrosion.
Here are some of the features:
• Tungsten Carbide Inserts
• Multiple Variations in Sizes
• Clamping Mechanism
• Serrated Jaws
• Long Shanks
These needle holders are ideal for trunk and limb surgeries. They can be reused after proper sterilization.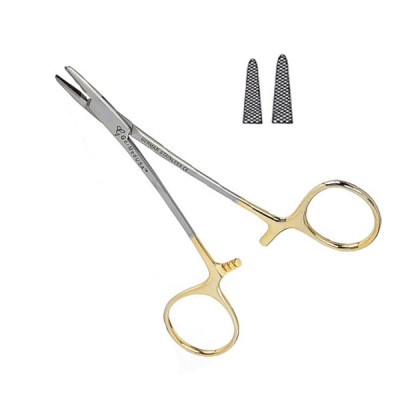 Baumgartner Needle Holder is great for holding the suturing needles in surgical procedures.
Multiple SKUs Available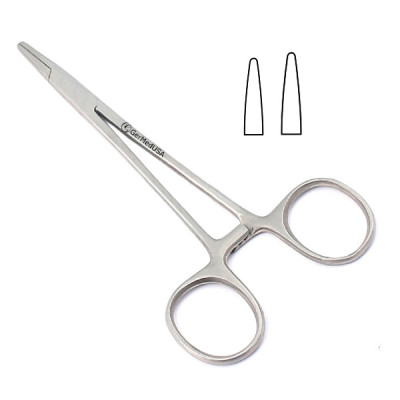 Baumgartner Needle Holder is commonly used for holding long needles and dense suture material. It pr ...
Multiple SKUs Available