Neurosurgery Curettes
Showing 1 to 2 of total 2 results
Neurosurgery Curettes are used to extract a sample of abnormal bone growths and tissues. Its structure is ideal for scraping hard surfaces.
Here are some of the types:
• Hibbs Spratt Spinal Fusion Curettes
• Neurosurgical Brun Bone Curettes
You can get these curettes with either oval or round cups. You can also get different cup sizes to suit your needs.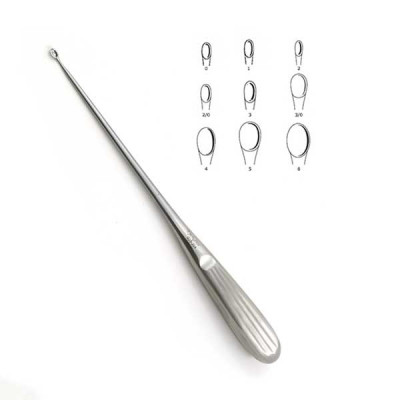 Hibbs Spratt Spinal fusion Curettes are used during spinal fusion procedures. It is made from premiu ...
Multiple SKUs Available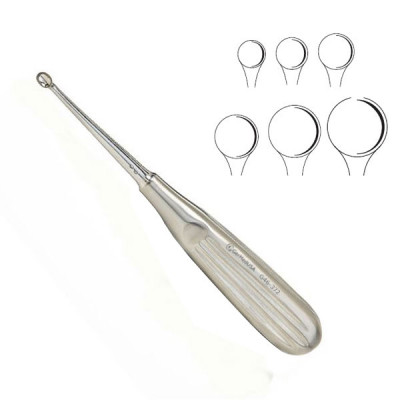 Neurosurgical Brun Bone Curette is well-suited in curetting bone and many other neurosurgical proced ...
Multiple SKUs Available