Goldman Fox Scissors
Showing 1 to 3 of total 3 results
Goldman Fox Scissors are used for cutting gingival tissue during dental surgical procedures. They ensure a precise and accurate cutting process.
Here are some of the types:
• Curved or Straight Profile
• SuperCut design
• Tungsten Carbide Inserts
• Reusable
Tungsten carbide inserts increase the strength of the instrument 5 times. They are ideal for making the instrument strong and durable.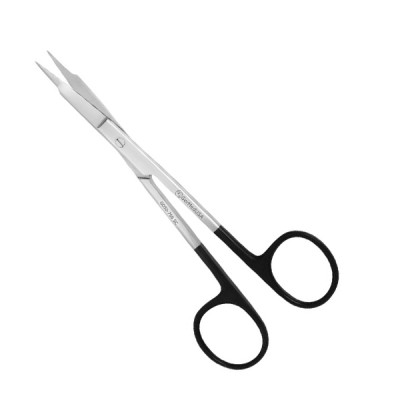 Goldman Fox Scissors are incredible instruments and are widely used for trimming tissue or cutting s ...
Multiple SKUs Available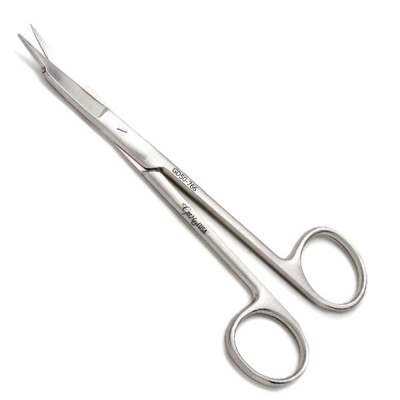 NULL
Multiple SKUs Available