Crile Murray Needle Holder
Showing 1 to 1 of total 1 results
Crile-Murray Needle Holder is ideal for use in surgical procedures for holding and guiding small to medium suturing needles through various tissues.
Here are some of the features:
• Slender Shaft
• Autoclavable
• German Stainless Material
• Finger-ring holders
• Ratchet-Locking Mechanism
This tool should be cleaned and sterilized properly before using it again for another surgical procedure.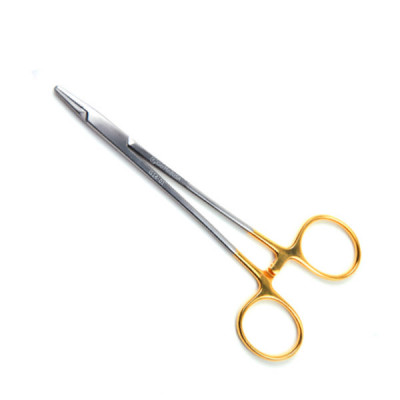 Crile-Murray Needle Holders are incredible surgical instruments made for holding the suturing needle ...