Post Mortem Scissors
Showing 1 to 3 of total 3 results
The Post Mortem Scissors are used for post mortem surgical procedures. These surgical scissors are exceptionally balanced to even work effectively in emergency cases.
Some significant patterns are:
• Dissecting Scissors
• Enterotomy Scissors
• Ritcher Dissecting Scissors
These versatile surgical instruments are crafted from German surgical stainless steel. The high-quality metal keeps it lightweight and robust.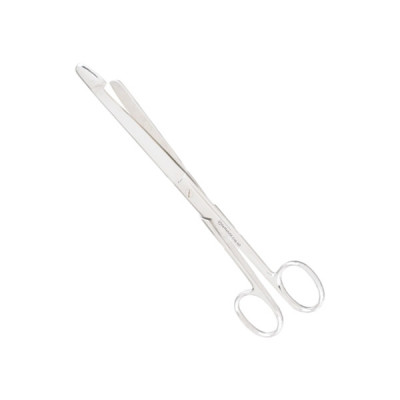 Enterotomy Scissors are designed to cut the gastrointestinal tissues. These scissors feature a probe ...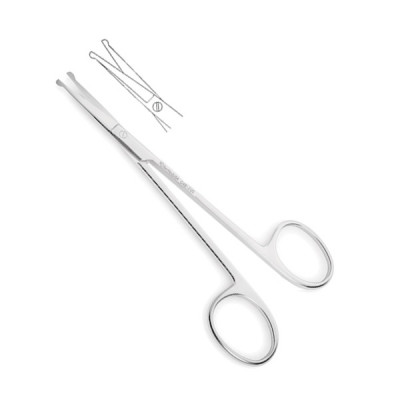 Dissecting Scissors Straight 4 1/2" are used for dissection purposes during Post Mortem procedures. ...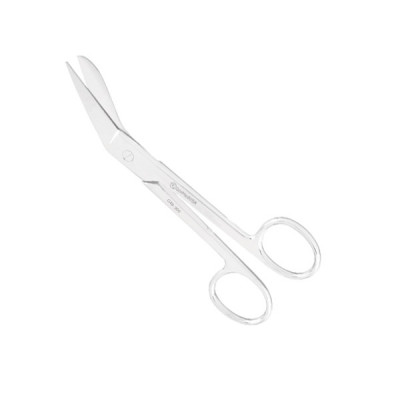 Ritcher Dissecting Scissors 5" Angular blades are used for tissue dissection during multiple surge ...