Ear Knives
Showing 1 to 2 of total 2 results
Ear Knives are multifunctional instruments used in several ear procedures. The sharp blade paired with a blunt shaft is helpful for incising the canal's surface or the mucosa that underlies it. The otology instruments come in multiple variations so that you can choose the best one of your choice. Our instruments are also manufactured specifically to satisfy surgeons' or healthcare professionals' needs. These instruments are reusable after sterilization, so these instruments are ideal for long-term use.

GerMedUSA has brought the solution to all surgeons around the globe. Introducing a perfect instrument for bone handling, this Ear Knife offers the support of ENT surgeries or treatments at every level. Without comprising upon the material's quality, German forged stainless steel has been used to produce every instrument. For executing any ENT surgery, an ENT specialist may need a set of basic instruments. Keeping these requirements in mind, we have designed a unique yet efficient tool for surgeons. All of the instruments are reliable, sturdy, and sharp. Hence after sterilization, they can be reused.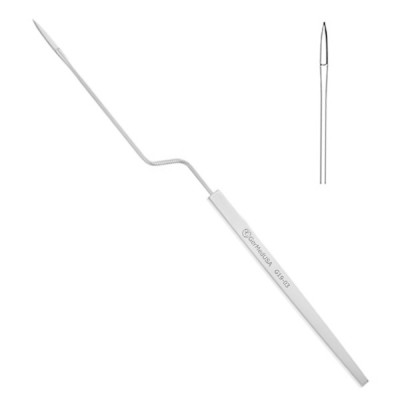 Sexton Knife is a multipurpose surgical instrument used in a variety of ear procedures. It is crafte ...
Multiple SKUs Available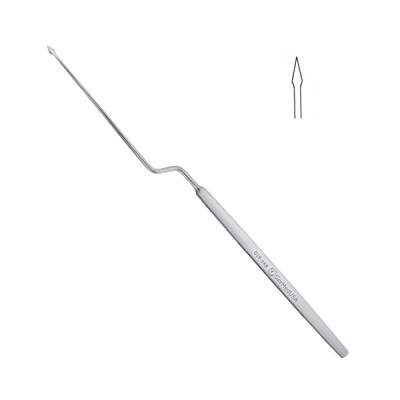 Politzer Ear Knives are used in a variety of ear procedures. The knives come in multiple variations ...
Multiple SKUs Available