Spatula and Packer
Showing 1 to 2 of total 2 results
The Spatula and Packer are podiatry surgical instruments used for cleaning or packing underneath the nail. This handheld tool is used to perform minor surgeries. The features include a double-ended working end and an oval spatula at one end and a packer at the other end. The good quality 100% medical-grade German stainless steel body of the equipment can be disinfected easily and durable enough to be used in several podiatry surgeries. Environmental changes, heat, and pressure do not affect the functioning of the instrument. It is nonreactive, compact, and exceptionally balanced. The experts' wondrous design is created by the experts to provide confidence to the user in the operating room. Thus, GerMedUSA has manufactured Spatula And Packer that is flawless to be a part of your surgical kit.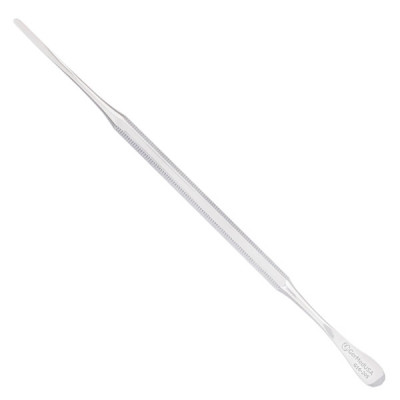 Spatula and Packer are widely used to perform minor surgical procedures in podiatry. It features a d ...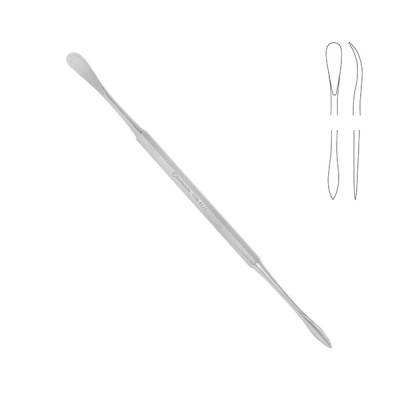 Beale Spatula and Packer is a highly versatile surgical instrument and commonly used in podiatry.
Multiple SKUs Available