All instruments are for Human Surgical use only, if looking for Veterinary Instruments, please visit
GerVetUSA.com
, for Human Dental Instruments please visit
GerDentUSA.com
. (
Dismiss
)
Get Discount
on Your Next Order
Showing 1 to 2 of total 2 results
The surgical nail cutter is a hand-held instrument used to clip fingernails, toenails, and hangnails. The podiatrist toenail cutter uses an easy-to-grip handle that helps you to remove your nails while damaging your sensitive hands and is easy to use. The podiatrist instrument features an ergonomic handle with a relaxed and stable grip with fast cutting.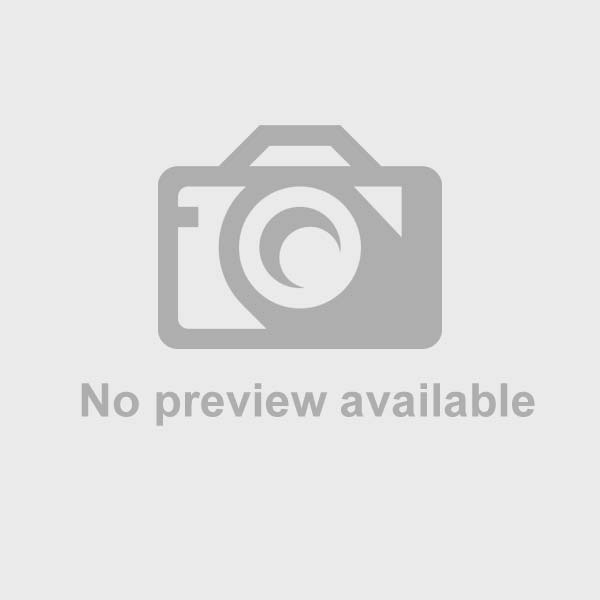 Ingrown Nail Cutter, 5", Sharp Hook Edge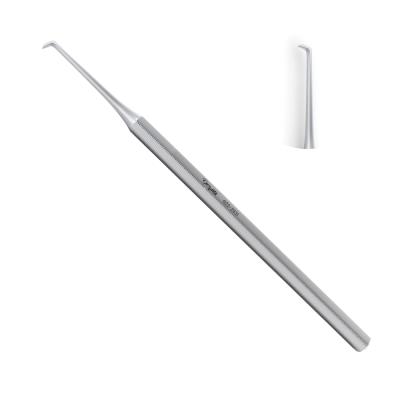 Ingrown Nail Cutter is widely used to cut ingrown nails. It comes with multiple variations to accomm ...