Podiatry Scissors
Showing 1 to 3 of total 3 results
Podiatry Scissors are one of the most popular surgical tools used in foot and ankle surgery. Styles of scissors contain cuticle scissors, Crown and Collar scissors for the cutting of wire, scissors for the care of ingrown nails, felt and moleskin, and heavy serrated function designs. GerMedUSA has obtained all the equipment required to perform various surgeries. Our instruments are made from high-grade material to increase durability and longevity. We have created this exclusive instrument with the help of professionals. Our advancement in medical instruments has allowed a much more comprehensive diagnosis. We have worked hard to make general surgery instruments and other tools for various medical conditions to be developed.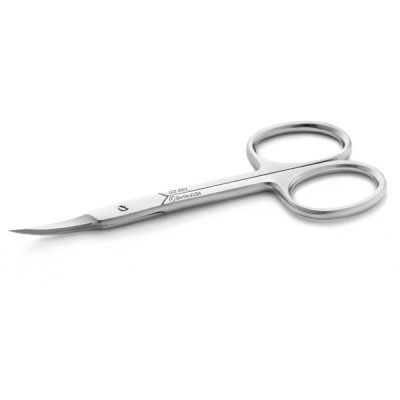 Cuticle Scissors are used for cutting and trimming nails. They have multiple variations to accommoda ...
Multiple SKUs Available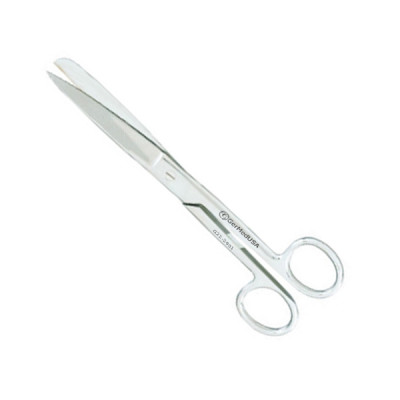 Moleskin and Felt Scissors are used to cut the soft skin or alleviate pain from calluses, corns, or ...
Multiple SKUs Available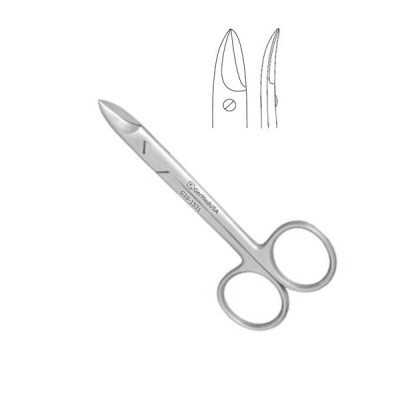 Crown and Collar Scissors 4 3/4", Curved, One Serrated Blade. Used in releasing plantar capsular ad ...