All instruments are for Human Surgical use only, if looking for Veterinary Instruments, please visit
GerVetUSA.com
, for Human Dental Instruments please visit
GerDentUSA.com
. (
Dismiss
)
Get Discount
on Your Next Order
Showing 1 to 3 of total 3 results
Surgical Nail scissors are the best and most excellent scissors in our collection. These scissors are very finely pointed and thin since a tiny blade is required to cut tiny hangnails or delicate tissue around the finger. These scissors are manufactured from high-quality German surgical stainless steel. So, all these scissors are reusable after sterilization.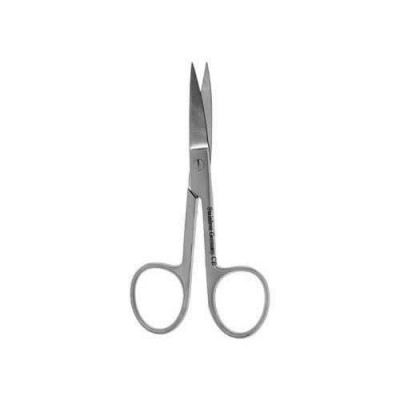 Scissors, Nail 3 1/2", Curved Blades, Chrome.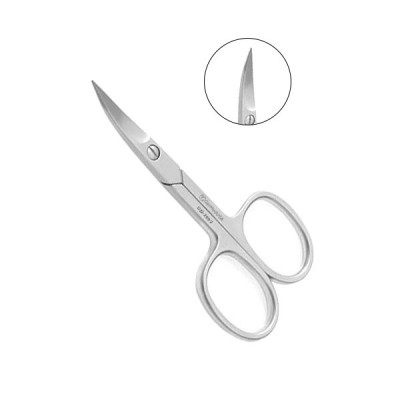 Surgical Nail Scissors are made for cutting fingernails and toenails. Moreover, it is used in manicu ...