All instruments are for Human Surgical use only, if looking for Veterinary Instruments, please visit
GerVetUSA.com
, for Human Dental Instruments please visit
GerDentUSA.com
. (
Dismiss
)
Get Discount
on Your Next Order
Showing 1 to 3 of total 3 results
The nail shaver is used to softly grit and mold the tips of the nails. These are also used in manicures and pedicures after pins have been clipped using proper nail clippers. These instruments are also used to shave the ingrown nails to provide the proper shape. All these nail instruments are made from German surgical stainless steel. So, all these nail shavers are reusable after sterilization.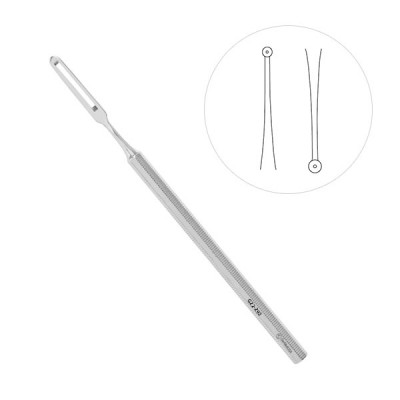 Ingrown Nail Shaver features a sharp blade making it perfect for ingrown nails treatment. The cuttin ...
Multiple buying options, see details to choose according to your needs.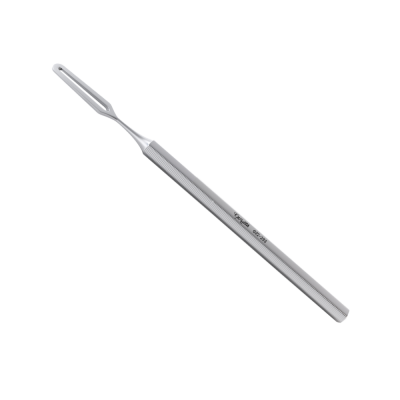 Ingrown Nail Shaver is used to treating ingrown nails. The instrument is crafted from high-quality G ...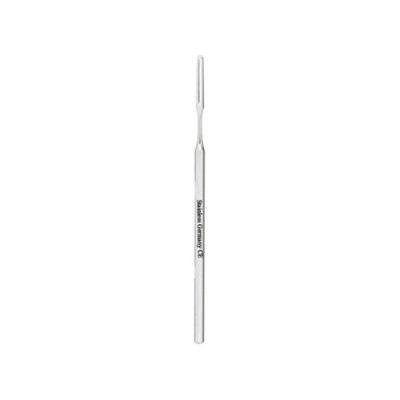 Ingrown Nail Shaver 5", Fenestrated Blade with inside cutting edge.