All instruments are for Human Surgical use only, if looking for Veterinary Instruments, please visit
GerVetUSA.com
, for Human Dental Instruments please visit
GerDentUSA.com
. (
Dismiss
)
Get Discount
on Your Next Order
Showing 1 to 3 of total 3 results
During podiatry methods, Podiatry Bone rongeurs are utilized to gouge or pick out the bone. Some of them have hollow jaws to trap and extract bones, and others when in a closed place, produce a concave scoop or cup. Common trends are Blumenthal, Friedman, and Lempert. This mouse is suitable for use in the gripping of bone fragments and even in the breaking of bones or in any manner in the gnawing of tissue. GerMedUSA has obtained all the equipment required to perform various surgeries. Our instruments are made from high-grade material to increase durability and longevity. We have created this exclusive instrument with the help of professionals. Our advancement in medical devices has allowed a much more comprehensive diagnosis. We have worked hard to make general surgery instruments and other tools for various medical conditions to be developed.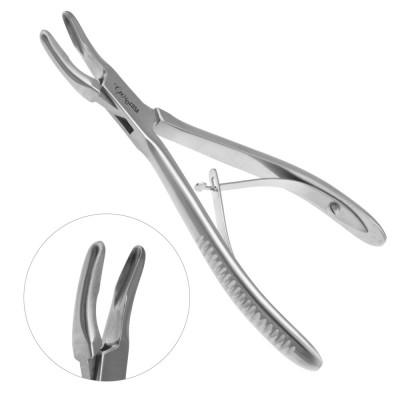 Bone rongeur 5 ½" is manufactured for orthopedic surgeons. It comes in several variations to assist ...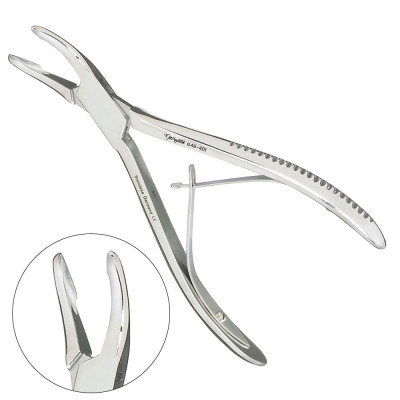 Bone Spreader is used to separate the tissues and bones without causing trauma. This spreader comes ...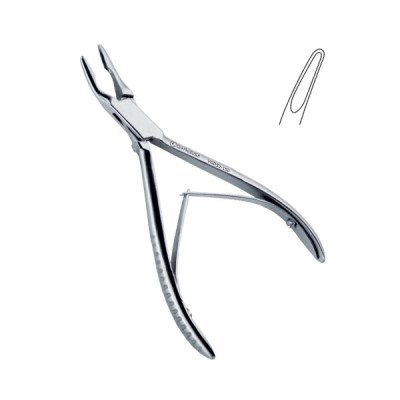 Friedman Dental Rongeur is used to cut delicate tissues and cracking the gross deposits of calculus. ...