Lung Grasping Forceps Cardio and Thoracic Instruments
Showing 1 to 2 of total 2 results
Lung Grasping Forceps, CTI is built with triangular jaws to produce a broad, 25.0 mm wide surface area. The triangle structure aims to disperse the stress that is exerted and is particularly useful when pulmonary tissue is grafted so that the pulmonary tissue is not affected. In a thoracotomy, For example, these forceps can be employed to clamp and separate each lung lesion to eliminate the cancerous fragment. GerMedUSA followed the practical alternative for all surgeons around the world. This instrument has everything to it. This tool includes equipment that can be used to include monitoring and accessibility during the operation. The tools are all precise, sturdy, and sharp. And after disinfection, they can be used again.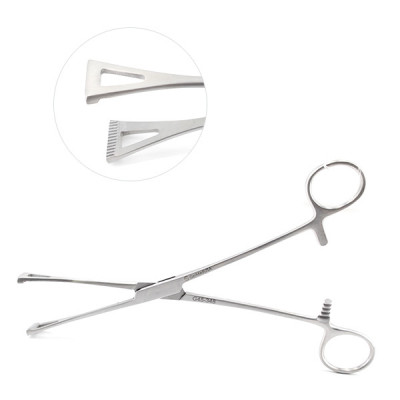 Collin-Duval Lung Grasping Forceps are used for tissue grasping and often functional for grabbing in ...
Multiple SKUs Available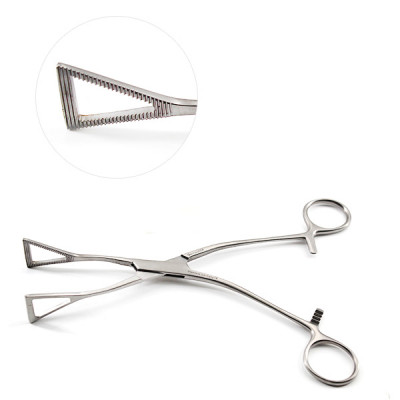 Lovelace Lung Grasping Forceps are used for lung mobilization during Thoracotomy Procedures.
Multiple SKUs Available