Podiatry Bone Cutting Forceps
Showing 1 to 3 of total 3 results
Bone Cutting Forceps are designed for bone-cutting procedures during podiatry practices.
These podiatry forceps comes in multiple variations such as:
• Ruskin (Kleinkert Kutz) Bone Splitting Forceps
• Liston Blau Bone Cutting Forceps
• Ruskin Rowland Nasal Hump Forceps
These quality patterns are perfect for a wide range of podiatry procedures. We manufacture these instruments from German forged stainless material.
During multiple surgical procedures, the Ruskin (Kleinert Kutz) bone splitting forceps are used to g ...
Multiple SKUs Available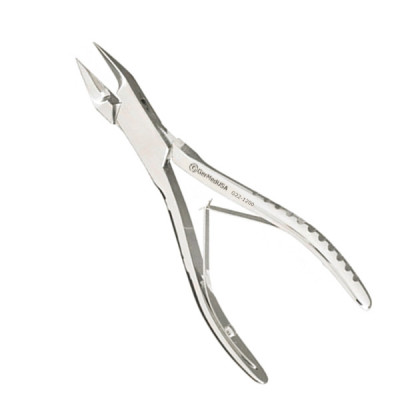 Liston Blau Bone Cutting instrument is used for grasping, manipulating, and extracting bones. The st ...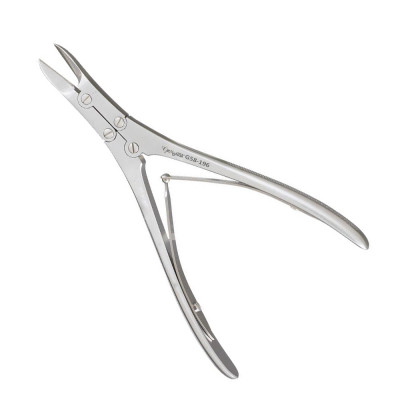 The Ruskin Rowland Nasal Hump forceps assist in thoracic/cardiovascular, aesthetic, and orthopedic s ...