Tendon Pulling Forceps
Showing 1 to 2 of total 2 results
Tendon Pulling Forceps are designed to grasp tendons during orthopedic surgical procedures. These forceps help the surgeons in repairing disconnected or torn tendons. We offer the following patterns:
• Brand Tendon Pulling Forceps
• Carroll Tendon Pulling Forceps
These forceps may be used in treatments such as hand tendon transfer to restore lost functional ability or to repair a complete patellar tendon tear.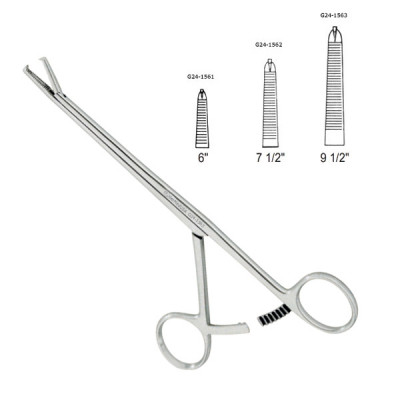 Brand Tendon Pulling Forceps are best suited for use in orthopedic practices. The unique design make ...
Multiple SKUs Available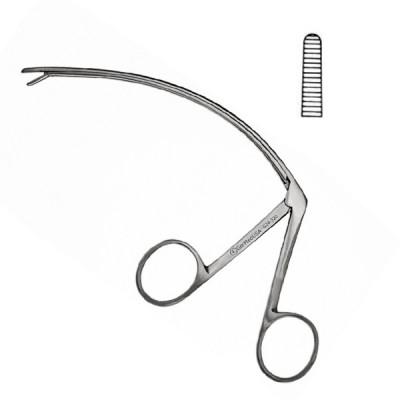 Carrol Tendon Pulling forceps are used to excise a tendon fragment during a surgical procedure. The ...