Bone Rasp
Showing 1 to 3 of total 3 results
The surgical bone rasp is designed for shaping, trimming, and forming surfaces of bones. The contouring is done through solid steel teeth that project from a perforated blade's flat surface.
We offer the following rasp instruments with various patterns:
• Bone Rasp
• Bone Rasp Straight Double Ended
These orthopedic bone rasps are perfect to be a part of your surgical kit.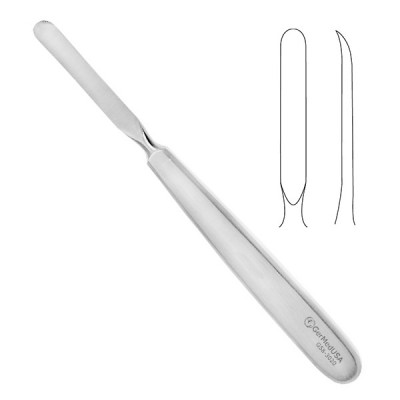 Bone Rasp is used to carving down uneven bone edges during orthopedic surgery. The ergonomic design ...
Multiple SKUs Available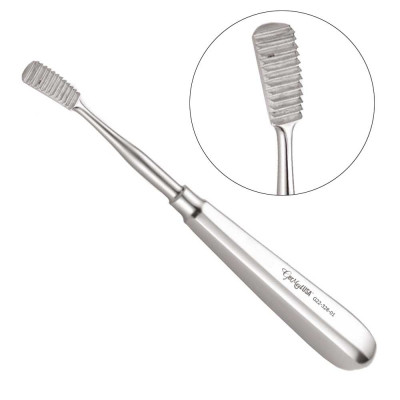 The excision Arthroplasty is a specialized surgical instrument used to file rough bone edges and rem ...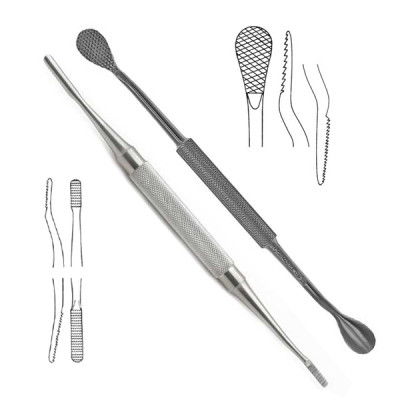 The bone rasps are used to manipulate hard tissues during multiple orthopedic surgical procedures. T ...
Multiple SKUs Available