Bone Reduction Forceps
Showing 1 to 3 of total 3 results
Bone Reduction Forceps are designed to minimize a fracture by re-positioning the fractured part. We offer these reduction forceps in straight and curved patterns to accommodate users.
Some excellent features:
• Finger-ring handles
• Ratchet lock mechanism
• Angled Jaws
• German Forged
GerMedUSA Inc.'s top line of high-quality and precise instruments helps you in getting effective results of surgeries.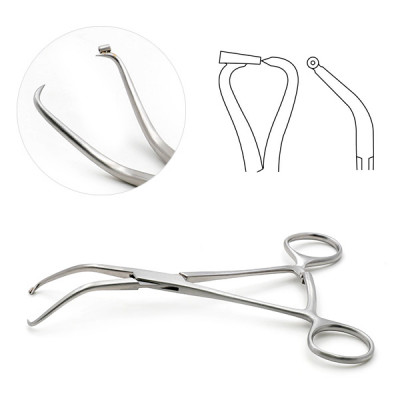 The bone reduction forceps are used in the relocation of the bones without fracturing them.
Multiple SKUs Available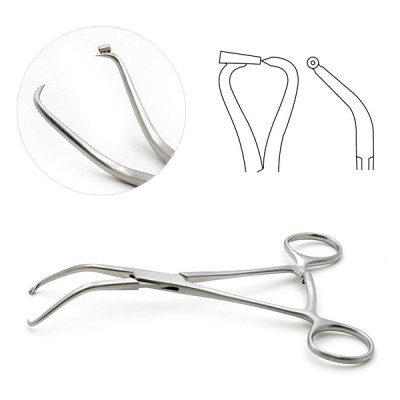 The Bone reduction forceps with curved tips allow gripping of denser and deeper bones. The ergonomic ...
Multiple SKUs Available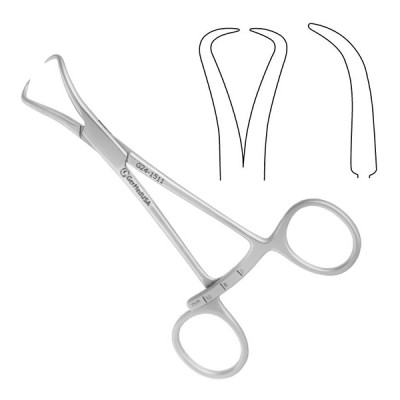 The Phalangeal Percutaneous bone reduction forceps are ideal for bone reduction procedures conducted ...