All instruments are for Human Surgical use only, if looking for Veterinary Instruments, please visit
GerVetUSA.com
, for Human Dental Instruments please visit
GerDentUSA.com
. (
Dismiss
)
Get Discount
on Your Next Order
Showing 1 to 1 of total 1 results
This special surgery tool is used in spine procedures. They have strong jaws. The instrument's handle is ring style, which helps firm grip during the surgery. Its ergonomic style and robust structure make it the best option for surgeons. In addition, it has a stainless steel body.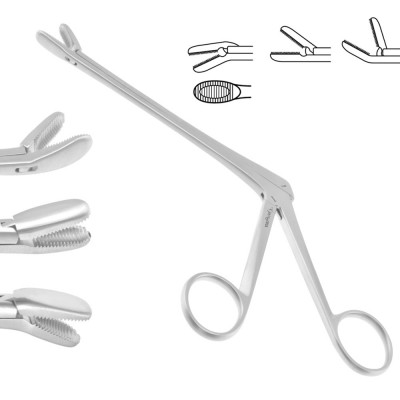 Cloward rongeur is a surgical instrument used in spinal and neurosurgical procedures. Its ergonomic ...
Multiple buying options, see details to choose according to your needs.