Hoke Osteotomes
Showing 1 to 2 of total 2 results
The Hoke Osteotomes are used for the preparation and grafting of bones during orthopedic and neurosurgical procedures.
These instruments have the following patterns:
• Hoke Osteotomes Straight
• Hoke Osteotomes Curved
GerMedUSA Inc. focuses on manufacturing and supplying quality surgical instruments to make the surgical process smooth.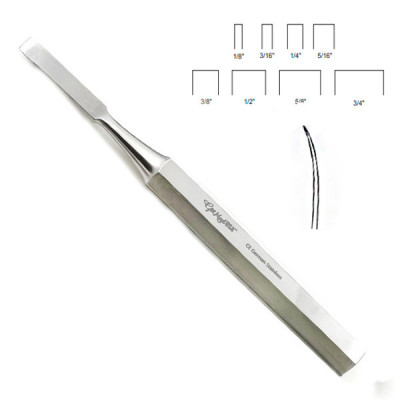 Hoke osteotomes curved are made to use in neurosurgeries. This instrument is made for bone cutting a ...
Multiple SKUs Available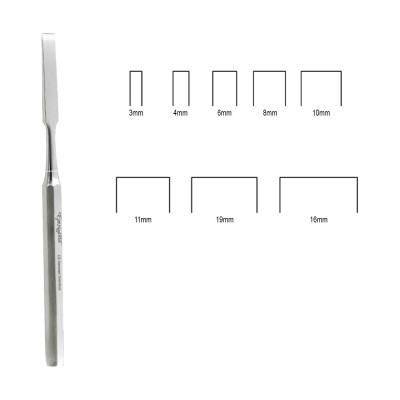 Hoke Osteotomes Straight is made for use in neurosurgeries. It is commonly used for bone cutting and ...
Multiple SKUs Available