All instruments are for Human Surgical use only, if looking for Veterinary Instruments, please visit
GerVetUSA.com
, for Human Dental Instruments please visit
GerDentUSA.com
. (
Dismiss
)
Get Discount
on Your Next Order
Showing 1 to 1 of total 1 results
Lewin Bone Holding Forceps are designed for holding bones during orthopedic surgeries.
These forceps have the following features:
• Rounded tip pattern
• Serrated Jaws
• Overall length 7"
• Finger-ring handles
The instrument is manufactured from premium-grade German surgical stainless material. So, all our stainless instruments are ideally used for a long-term duration.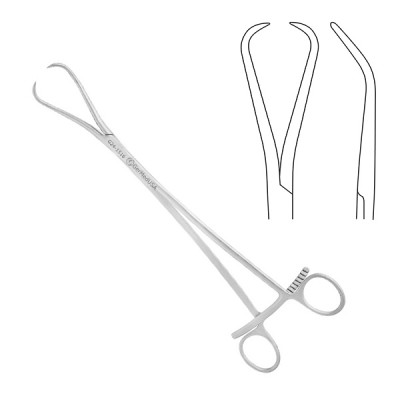 Bone Reduction Forceps are used for the soft tissue attachment intended to reduce distal radius frac ...