Lowman Bone Holding Clamp
Showing 1 to 3 of total 3 results
The Lowman Bone Holding Clamp is designed for bone holding. This clamp is suitable for an accurate and specific manner in easy holding, stabilization, and even bone rotation.
These clamps have the following features:
• 1 x 2 Jaws
• Multiple Cup opening
• Multiple Patterns
The instrument is manufactured with high-quality German surgical stainless material. So, it is reusable after sterilization.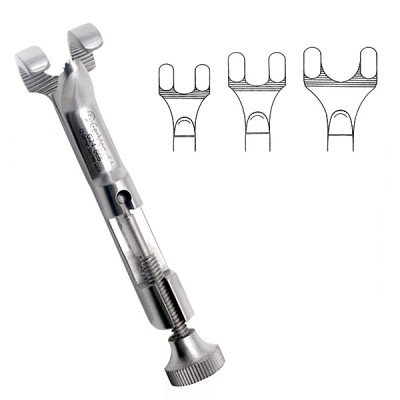 Lowman Bone Clamp instruments are used in aligning bones during fracture surgery. The unique jaws of ...
Multiple SKUs Available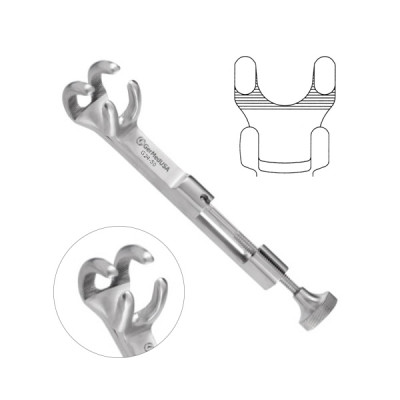 The Lambert Lowman bone clamp is used in bone alignment and reduction surgeries. The two-by-two jaws ...
Multiple SKUs Available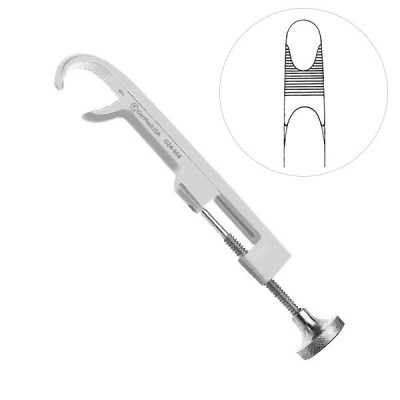 The Lowman Bone Clamp is used in firmly grasping the bone segments during an orthopedic operation.
Multiple SKUs Available