Ralks Drill
Showing 1 to 1 of total 1 results
The Ralks Drill is used for penetrating wires and pins into the bones during orthopedic procedures. The body of the drill is crafted with medical-grade stainless steel that keeps it lightweight and rusts free.
These instruments have the following features:
• Overall length 5 ¾"
• Chuck ¼"
• Max Cannulation 4.7mm
It can provide error-free, easy, and quick services to the users.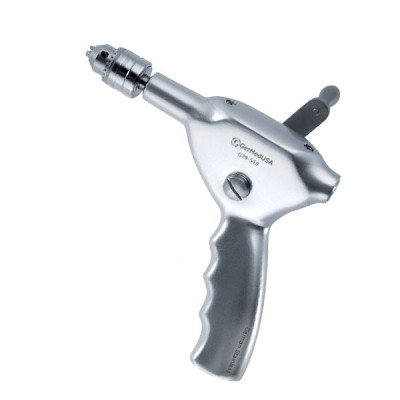 Ralks drill is a versatile surgical instrument that is used for bone penetration in orthopedic and n ...