Stagbeetle Bone Holding Forceps
Showing 1 to 1 of total 1 results
Stag beetle Bone Holding Forceps are well-suited for bone reduction procedures for proper bone alignment.
These forceps have the following features:
• Overall length 4 ¾"
• Curved Pattern
• Pointed Tips
• German forged
These bone holding forceps are designed for left and right-hand users.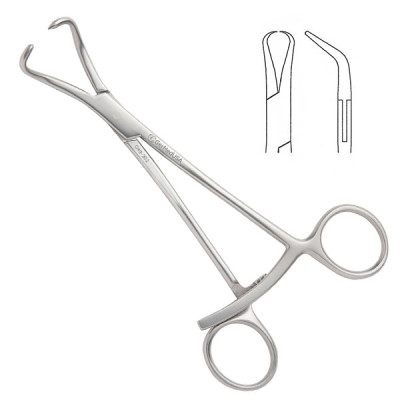 Stagbeetle forceps are used in bone reduction procedures. The precise tip of the instrument makes it ...