All instruments are for Human Surgical use only, if looking for Veterinary Instruments, please visit
GerVetUSA.com
, for Human Dental Instruments please visit
GerDentUSA.com
. (
Dismiss
)
Get Discount
on Your Next Order
Showing 1 to 1 of total 1 results
Swan Neck Gouge is a tool designed to gouge or cut different parts of the bone. It could also be used as a chisel with enhanced applied force to bone splitting or to pour out sections to expand coverage to the center.
Some of the excellent features are:
• Overall length 9"
• 25mm scoop Blade
• Curved Pattern
• High-Quality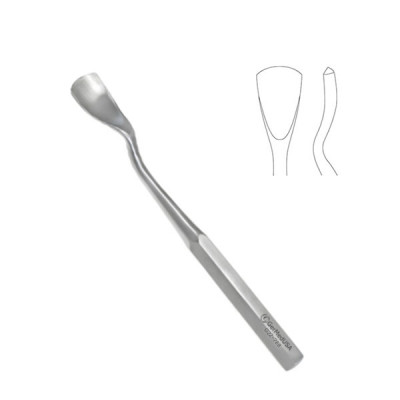 Swan Neck Gouge is designed for removing or gouging particular bone sections. It comes with a range ...