Trochlea Rasp
Showing 1 to 1 of total 1 results
Trochlea Rasp is designed for remodeling the femoral trochlear groove in the patella luxation. The cone's varied diameter helps the surgeon place the patella at the correct position accurately. Some significant features are:
• 11mm bladed tip
• Long shaft
• Rounded handle
GerMedUSA offers an extensive range of surgical instruments with multiple variations. Our versatile instruments are perfect to be a part of your unique surgical kit for years.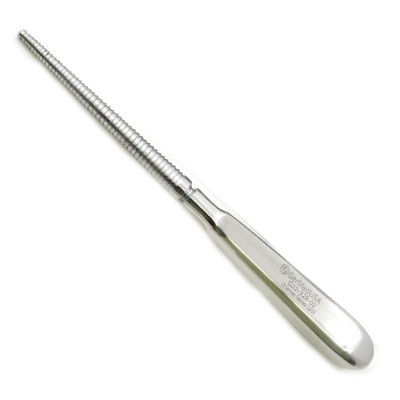 Trochlea rasp is used in filing, widening, and rasping of Trochlea. The stainless-steel instrument i ...