All instruments are for Human Surgical use only, if looking for Veterinary Instruments, please visit
GerVetUSA.com
, for Human Dental Instruments please visit
GerDentUSA.com
. (
Dismiss
)
Get Discount
on Your Next Order
Showing 1 to 3 of total 3 results
Ulrich Bone Holding Forceps are designed to hold and mobilize the fractured bone fragments to reposition proper anatomical alignment.
Have a look at some significant features:
• Plier-handle for superior control
• Thread fixation mechanism for the right placement
• Serrated Jaws for a secure grasp
The instrument comes with semi-circular serrated jaws. Additionally, the instrument is available in a curved and straight pattern.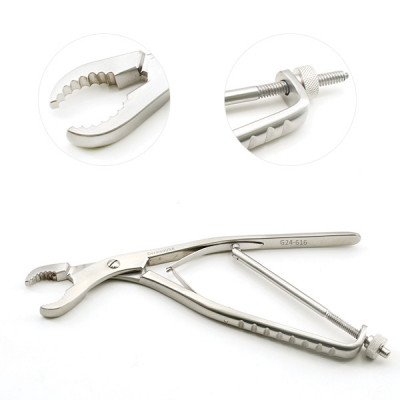 Ulrich bone forceps are used in mobilizing bone fragments during several orthopedic surgical procedu ...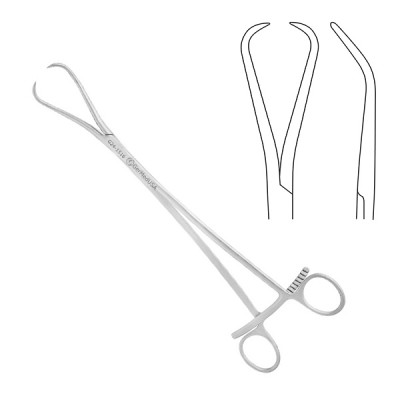 Bone Reduction Forceps are used for the soft tissue attachment intended to reduce distal radius frac ...
Ulrich Bone Forceps instrument is used for grasping thicker bone fragments. The serrated jaws of the ...
Multiple buying options, see details to choose according to your needs.